May is here! I must admit I am really excited because we get to meet our little girl, Madi.
Listening- to the Boston and Montreal hockey game.
Loving- I am being induced this Tuesday and Madi will most likely be here on Wednesday. I can't wait to meet her!
Thinking- I am hoping to get the house, laundry, and all that fun stuff done before I go into the hospital. I am also hoping to get lots of one on one time with my little guy this weekend!
Wanting- to meet Madi and I am hoping Ethan and I can get lots of special time this weekend.
Needing- my last labor and delivery I had pre-eclampsia and things did not go quite as smoothly as I would have liked. This time though things are going more smoothly and I am hoping that on Tuesday that is the case. We shall see!
Surprise- I just discovered Little Miss Kimberly Ann's blog and have had a lot of fun exploring it. I have gotten some great circle time activity ideas and literacy ideas.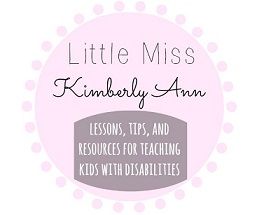 Link up for May currently!